How to start a business in Italy...
Are you a foreign entrepreneur wishing to start a business in Italy?
Starting a business in Italy
Starting a business in Italy may seem difficult...
As you know, Italy is a very beautiful country with great economic opportunities but, in terms of bureaucracy, employment and taxes, it is very complicated. 
It is impossible to try to go it alone because you run the risk of choosing the wrong tax regime, and are likely to end up with one that is too complicated to manage, or too expensive to run. 
Italian administrative intricacies are extremely complicated to understand for many who live and work here, so to foreigners who have never lived in Italy, they are largely incomprehensible and an incorrect classification can severely jeopardise your chances of success.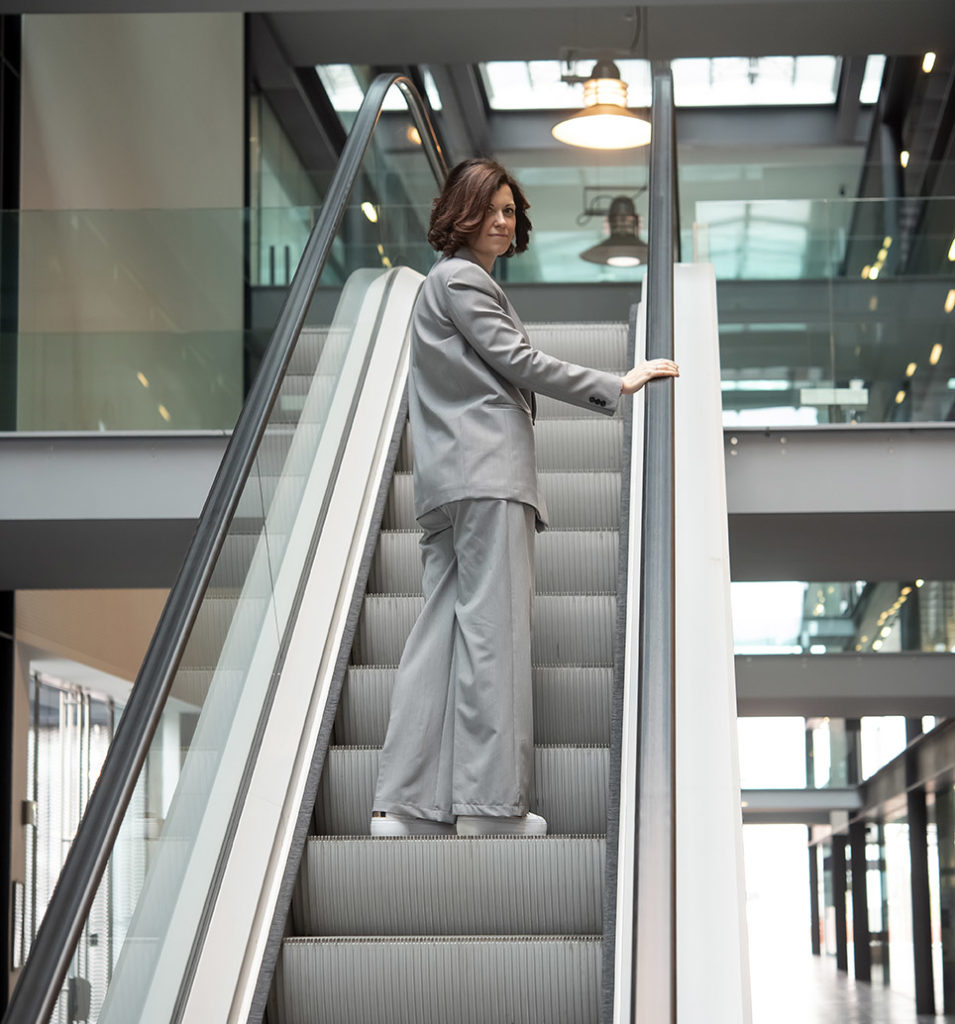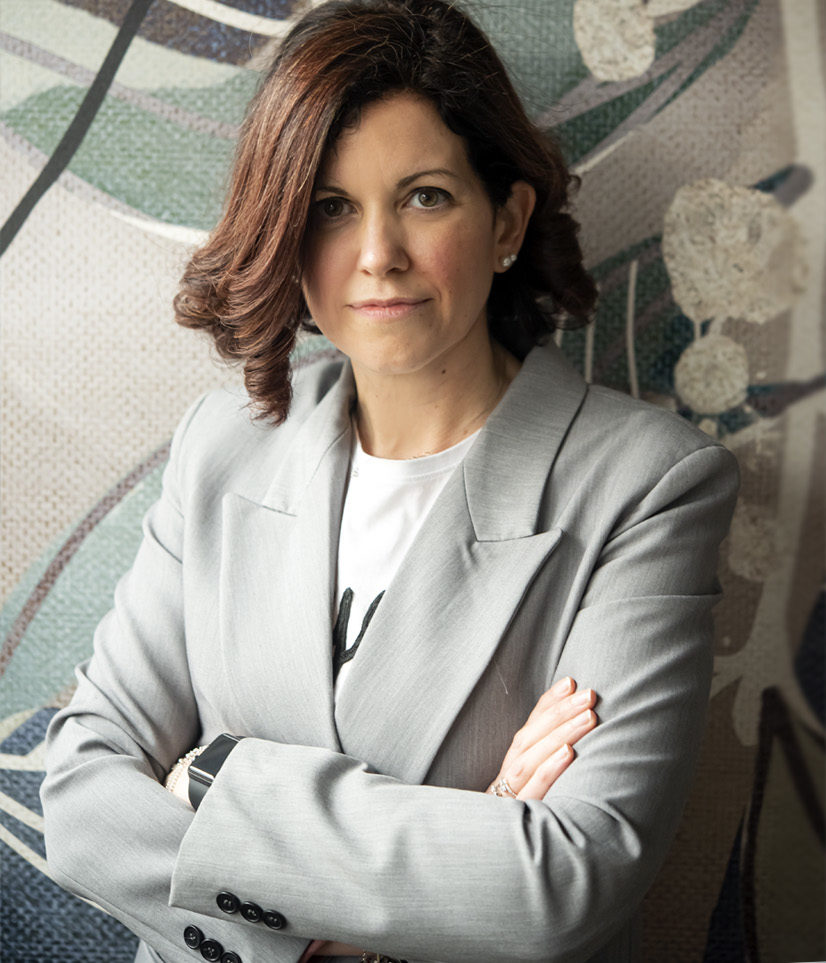 Starting a business in Italy is possible!
At Studio Rigato, we have accountants that speak English and, if necessary, we can bring in interpreters and legal translators and interpreters in various languages, from Russian, to German, Chinese and Arabic. 
Our wide experience across a range of economic sectors, coupled with our constantly up-to-date knowledge and understanding of Italian tax and employment regulations, enables us to advise you in all aspects and to suggest the most suitable structure for your company and your particular requirements – either in person, or via online consultancy meetings. 
We avoid over-structuring companies; we prefer to equip you with the tools you need and to help you evolve organisationally and administratively as you grow.
Don't venture into Italian tax and bureaucracy alone!
Make an appointment with Rigato Studios by choosing a suitable date and modality below. Let us help you find the right solutions in terms of company structure, tax and employment models for your business and requirements.
 frequently asked questions
Do you have any other questions?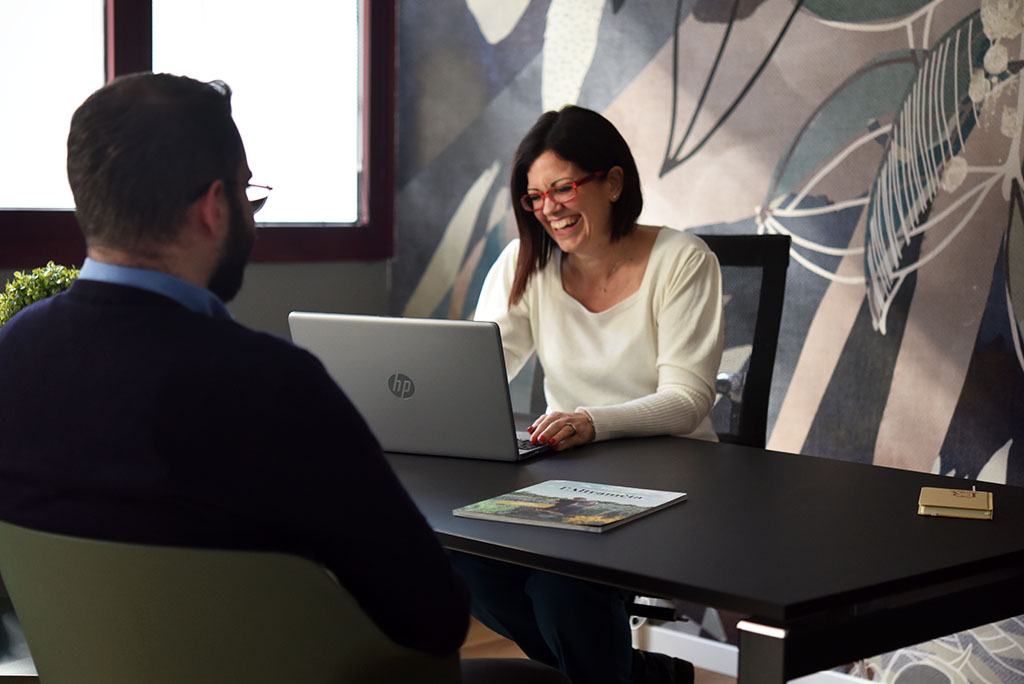 RIGATO ELISA COMMERCIALISTI
Viale del lavoro, 22
35020 Ponte San Nicolò Padua Italy
BRANCH OFFICE
Viale Castello, 46
35028 Piove di Sacco Padua Italy
48 Burj Gate, 10th Floor, room #1001, 
Downtown – Dubai – EAU
phone: +971 4 321 6260
OFFICE HOURS
MONDAY TO FRIDAY
8,30-12,30
14,00-18,00